Predict & Enrich
Harness the power of Data Science technology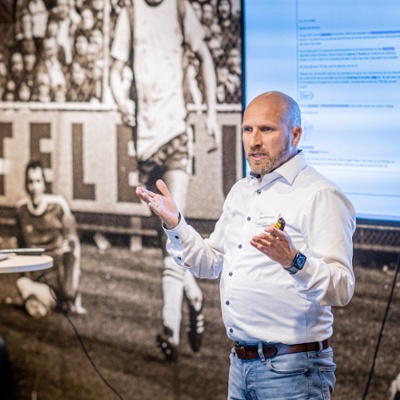 Why work with GX on Data Science?
An innovative team of architects, software developers, and data scientists
In-depth knowledge of various Data Science technologies and tools, such as Machine Learning, NLP, and Python
Future-proof solutions for handling data overload within your organization
Factsheet
Read here how look-alike modeling can help you find your most valuable prospects.
This is what we do
An ETL (Extract Transform Load) solution makes it easy for organizations to streamline their data integration processes, eliminate data silos, and gain a comprehensive view of their operations. This empowers your organization to make data-driven decisions, identify patterns, detect trends, and uncover actionable insight. Insights that drive efficiency and optimize various processes across the organization.
Delivering personalized customer experiences is an important goal for marketing teams. And doing so becomes much easier with the use of predictive analytics. We support your organization in optimizing data by implementing such predictive analyses, including calculating customer scores such as CLV or RFM and leveraging clustering techniques to uncover valuable customer segments.
Data Science and Engineering are among our strong suits. We excel in building intelligent AI and ML models. Our expertise includes predicting and preventing churn, NBA calculations, and Look-Alike modeling for targeted marketing. Provide your organization with efficient infrastructure for handling large data volumes, enabling scalable data activation using our models.
Data Health Monitoring solutions are instrumental for excellent data accuracy, reliability, and quality. By automated continuous data monitoring and evaluations, organizations can identify issues. Addressing these issues, such as inconsistencies, errors, and missing values, ensures trustworthy and actionable insights.
Analyzing vast amounts of data and generating accurate predictions can be complex, unless you use one of our Automated Prediction Engines. Implementing the Product Recommendation or Account Matching Engine for example, simplifies the process and empowers your organization to use advanced algorithms and machine-learning techniques to generate accurate predictions. Enabling you to deliver relevant recommendations, enhance customer satisfaction and boost sales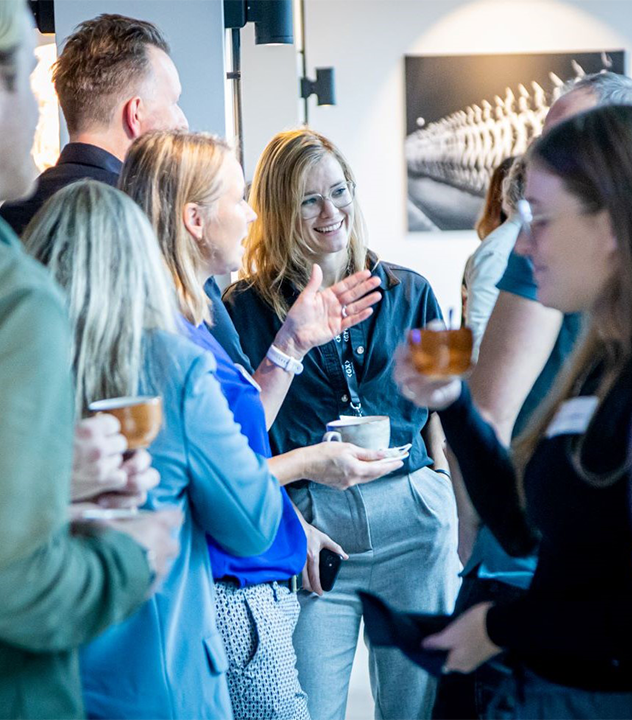 Curious about what we can do for you?