From Digital Growth Ambition ...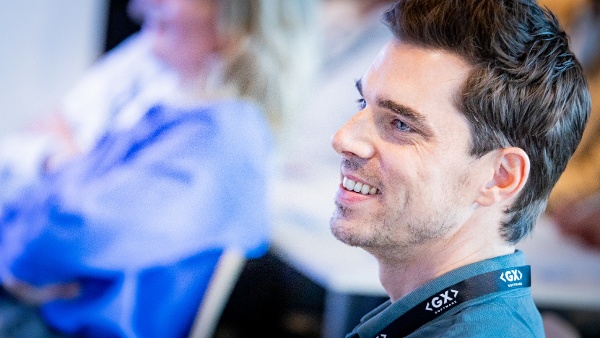 Trusted by over 150 customers
From national and regional government agencies to e-commerce and retail, from B2B market leaders to educational institutions and financial service providers. Our customers share one common characteristic: the ambition to work on digital customer experience through intensive partnerships.
GX Data Services leads you to success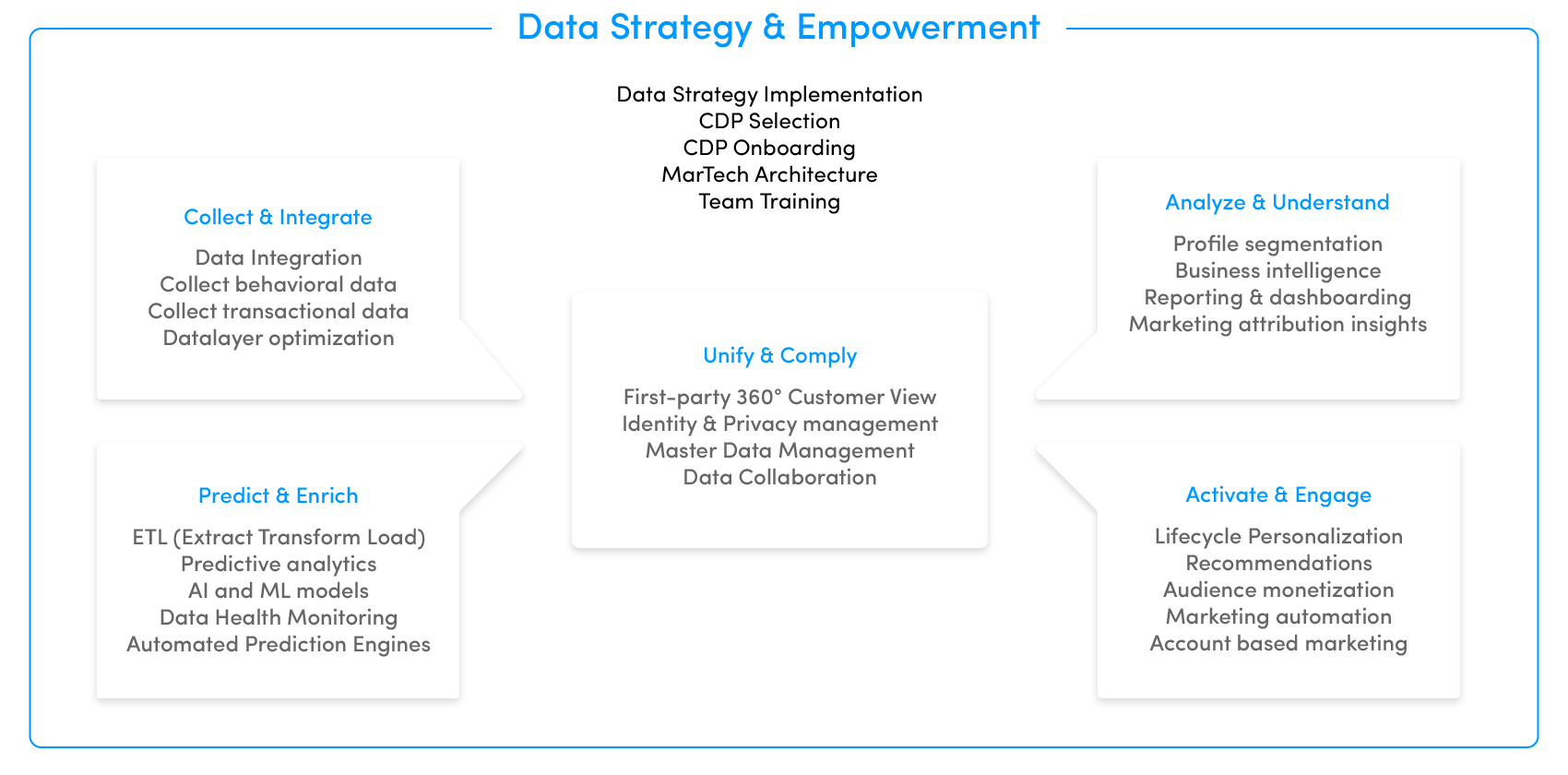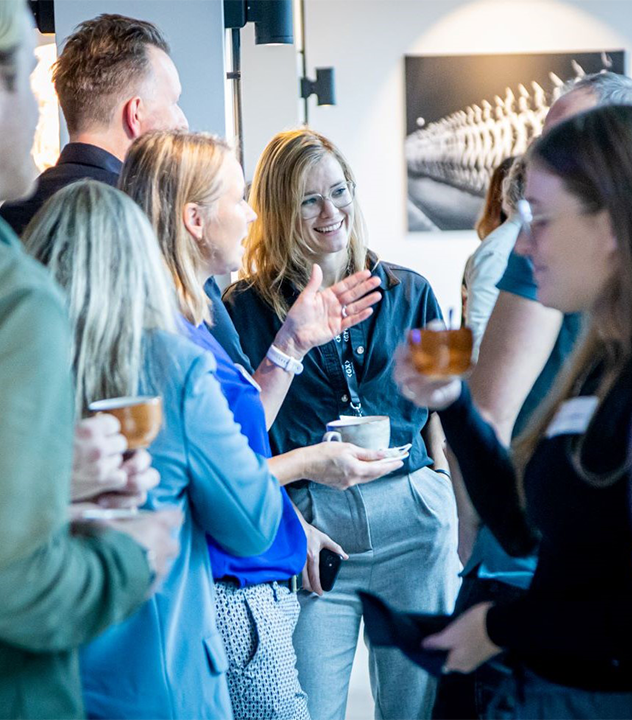 Curious about what we can do for you?