Centralized content management for 4 banking brands

The challenge for de Volksbank
"De Volksbank consists of four banking brands: SNS, ASN Bank, RegioBank, and BLG Wonen. Each brand has its own website and mobile application and uses various front-end applications to provide customers with all banking services securely. But how do you efficiently manage all the content?"

Pim Krebbers
Solutions Architect
Our solution
"The short answer: Headless! An organization can be more flexible in its expressions using a headless CMS while maintaining consistency across different channels where the content is presented. Why? Because the content distribution is decoupled from the content itself."

Remco de Waard
Account Manager
powered by
XperienCentral
Look Alike Modeling in practice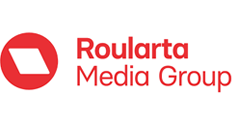 The challenge for Roularta
"When you want to expand your target audiences based on already collected data, you face a significant challenge regarding consent management. Additionally, linking new profiles to a customer segment requires careful attention. Before you know it, you may involve too many people who deviate from your ideal customer profile, leading to decreased engagement."

Hanneke Kuipers
Account Manager
Our solution
"Through consent management, modeling, and first-party data activation within BlueConic, we expanded our target audiences with look-alike audiences without compromising engagement and click-through rates. On the contrary, by now showing relevant content to a larger audience in combination with ad platforms, Roularta can provide larger and more valuable target audiences to its customers."

Richard Smits
Solutions Architect
The powerful combination of first-party data and AI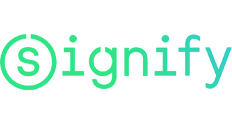 The challenge for Signify
"Efficiently leveraging the maximum potential from customer data is a significant challenge for many companies. This was also the case for the market leader in lighting: Signify. There was no single customer view due to fragmented data. Fortunately, with the CDP BlueConic, there are many possibilities: we got to work right away."

Niels de Veth
Business Consultant
Our solution
"With BlueConic, we ensure that data is merged into rich customer profiles, creating a 360-degree view. This leads to a personalized customer experience, a win-win situation for everyone!"

Hanneke Kuipers
Account Manager
Personalized job emails through personalization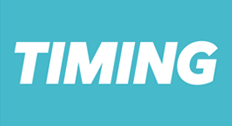 The challenge for Timing
"As a staffing organization, you naturally want to operate as effectively as possible, especially when you have a huge customer base. With over 25,000 flexible and payroll employees, Timing has a fantastic customer base, but how do you maximize its potential?"

Michel Smits
Account Manager
Our solution
"Through BlueConic's recommendation algorithms, we determined which content suited which profiles. Personalized job emails were sent to the appropriate segments, with outstanding results: an increase in open rate by 378%, a click-through rate of 16%, and 259% more job applications!"

Luca Faber
Business Consultant
From 800 websites down to 1 platform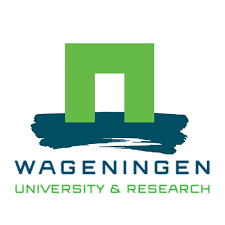 The challenge for Wageningen University & Research (WUR)
'With 800 websites, WUR had a complex web architecture. This gave it all kinds of headaches: it was time-consuming to manage, visitors didn't find the information they wanted and the brand experience was inconsistent.'

Pim Krebbers
Solutions Architect
Our solution
'Within 7 months, we brought the 800 websites together in a brand-new site. This simplified IT management overnight. Smart metadata made the content much easier to find. We also adapted the website design, which meant WUR was able to launch discrete campaign sites that were still in line with the corporate site.'

Youri van Heumen
Technical Consultant
powered by
XperienCentral
Fewer abandoned baskers, more sales

The challenge for NS International
'NS International sells train tickets on its website. Some visitors embarked on a booking only to abandon the journey half-way. What a waste!'

Dirk Sanders
Account Manager
Our solution
'Our first job was to find out who didn't complete his or her order. We used our profiling tool BlueConic for that. We then sent this group a personalized email with a link to the incomplete booking.'

Sophie Witteveen
Business Consultant
Intranet for 150.000 employees

The challenge for Ahold Delhaize
'Ahold Delhaize needed a new intranet for a number of its brands, including supermarket giant Albert Heijn, health and beauty retailer Etos and off licence chain Gall & Gall. The intranet had to run from one central engine, yet have different entry points for each brand.'

Pim Krebbers
Solutions Architect
Our solution
'We built a new intranet that supported day-to-day business operations. For instance, important company news, such as a product line that has to be taken off the shelves immediately, can be shared with every outlet with just one click. You can then verify if that's been done for every shop. Another functionality helps with shift handovers: the team that has finished its shift leaves a status report so that the new team can see what needs doing.'

Bob Verlinden
Solutions Architect
powered by
XperienCentral
Sell more to existing clients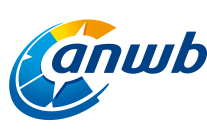 The challenge for ANWB
'The motoring and insurance group has 4 million members - a gigantic customer base with a huge sales potential. But how do you leverage that? How do you persuade customers to go for a cross- or upsell?'

Jeroen Bouwmeester
Business Consultant
Our solution
'We devised a number of cross- and upsell campaigns for anwb.nl. One showed a banner that offered Europe-wide roadside cover. Only customers who had already taken out roadside assistance insurance for the Netherlands and who had looked at pages for a holiday in, say, Italy or Austria got to see this banner.'

Koen Hendrickx
Business Consultant
47% more conversions thanks to personalization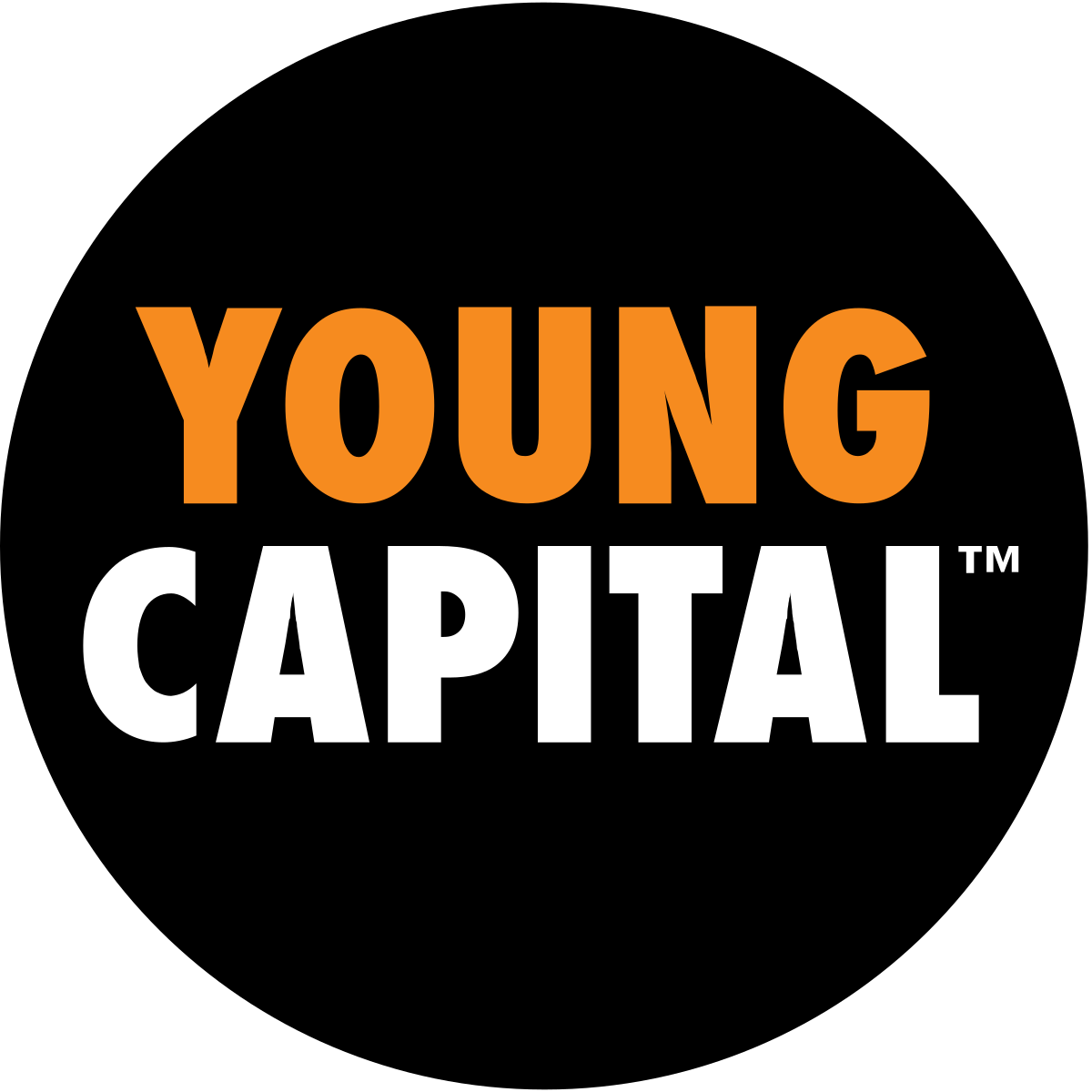 The challenge for YoungCapital
'On average, YoungCapital lists around 2,200 vacancies on its website. The higher the number of responses from qualified applicants, the better. But how do you lift that number?'

Dirk Sanders
Account Manager
Our solution
'With each job advert, YoungCapital showed a list with 5 related vacancies. Some fairly basic filters such as job location were applied to generate this list. But we used machine learning so we could use smart algorithms to come up with a much better selection. One of which was: job seekers like you also looked at… '

Paul Eltink
Business Consultant
Personalization boosts customer satisfaction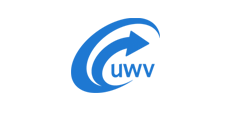 The challenge for UWV
'The social security website uwv.nl contains a lot of content for very different target audiences. Visitors had to dig around for the right information, which was hardly ideal, especially as this is not a site you visit for fun. How could we improve the visitor experience?'

Jeroen Bouwmeester
Business Consultant
Our solution
'With the profiling tool BlueConic we determined for each visitor to which target group he or she belonged, so we could personalize subsequent visits with targeted information. So now the homepage for a visitor who is unfit for work is quite different from the unemployment homepage.'

Rogier de Moel
Business Consultant