We make organizations successful online. We build smart technological solutions for every marketing challenge: from increasing conversions to making digital support more efficient. We do this for every channel: from website to account log-ins, from email to webshop.
founded in 1996
100 employees
headquarters in Nijmegen
over 150 customers
ISO 27001 Certificering
For years, we greatly treasure the protection of personal- and business data. We were already aware that our information security was on point, but per May 2021 this was confirmed by means of the ISO/IEC 27001 certification for our Information Security Management System (ISMS).
What is ISO?
ISO:27001 is a standard for information security policy. It describes how information security has handles in a process-oriented manner. This ensures the confidentiality, availability and integrity of information within an organization. And GX meets those standards!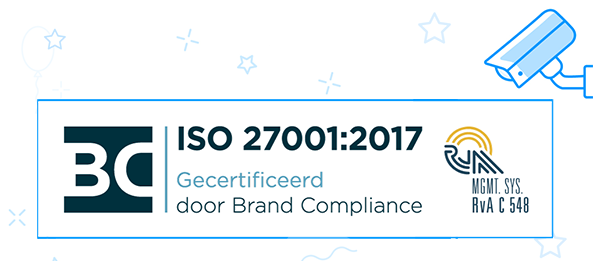 What does this mean for our customers?
Procedures and processes are being executed with the highest information security standards.

The data of our customers, colleagues and organization is protected.

Employees are continuously trained in information security and privacy legislation.

Risks and vulnerabilities are pro-actively analyzed and mitigated.
With annual recurring audits we make sure that our information security remains up to date. Questions about the certification? Then use the 'certification request' contact form and get in touch with our Security or Data Protection Officer.
More than
just work
Besides fulfilling wishes for our customers, we also focus on having a good time at GX. We often sit together at the work cafe to catch up and fun activities are organized regularly.

Mark Driessen
Managing Director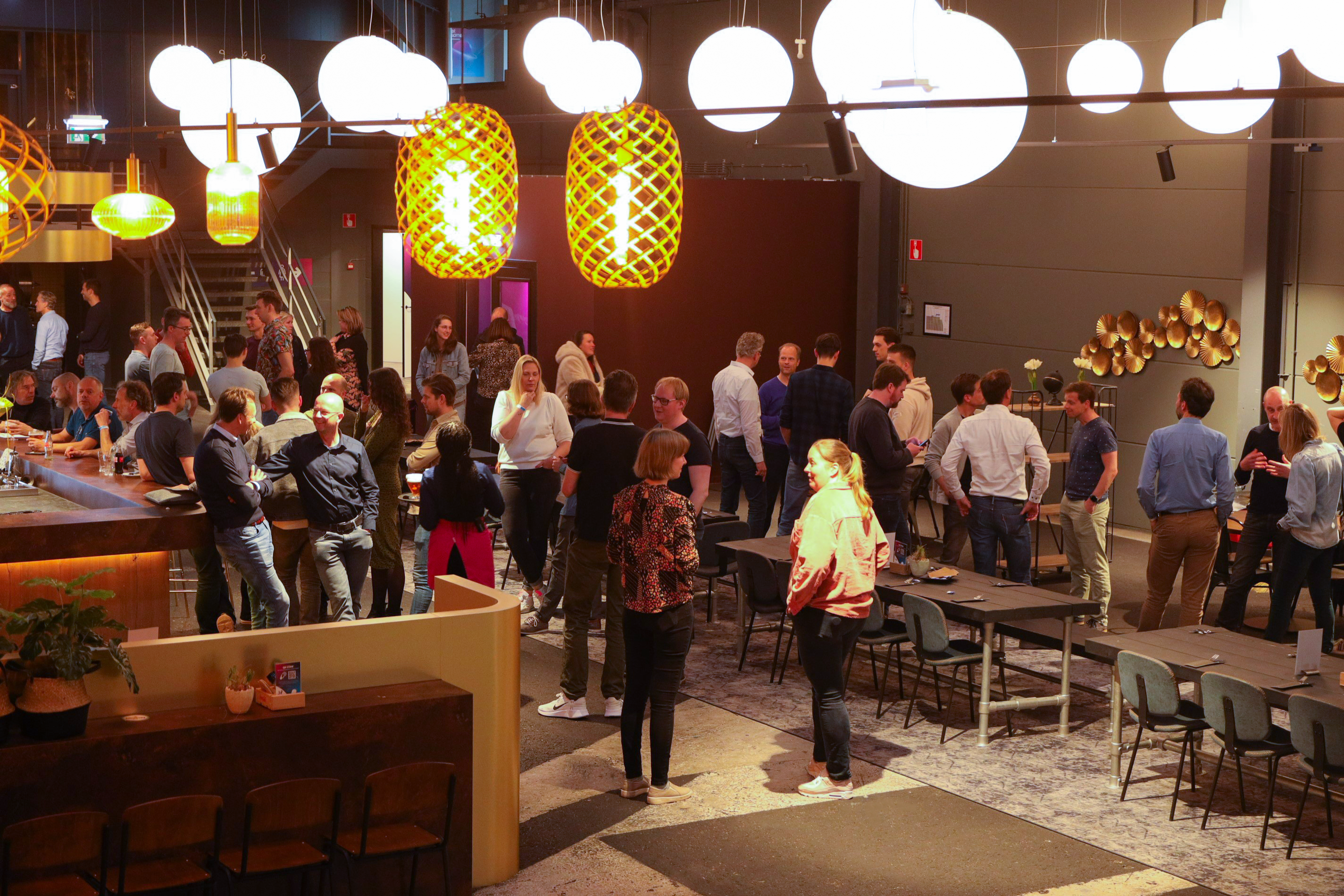 There are a lot of sporty people at GX. Take our GX-team for the 7Heuvelenloop for example, we run a course of 15 km down Nijmegen's most beautiful road.
Jasper Rosmulder
Senior Consultant & Scrum-master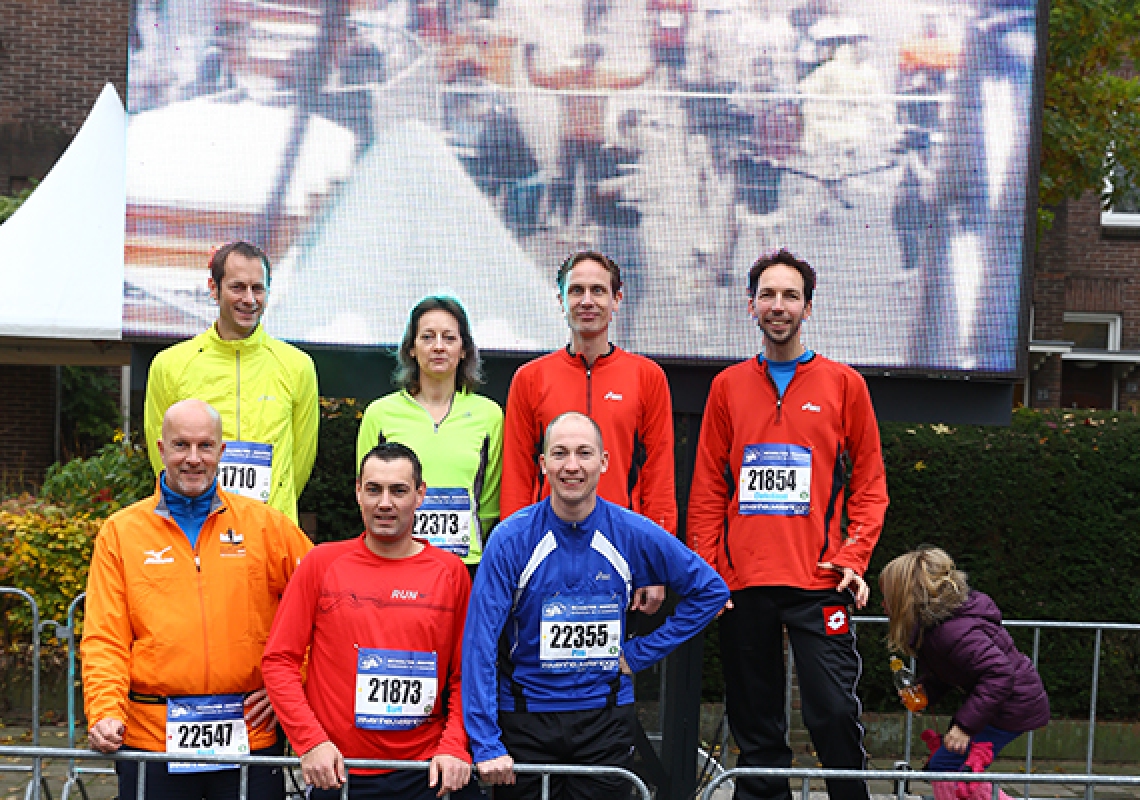 Every year, we go off for a company retreat - usually somewhere in the Netherlands although we've also been further afield to Paris and the Ardennes.

Antoinette Mulders
Office Manager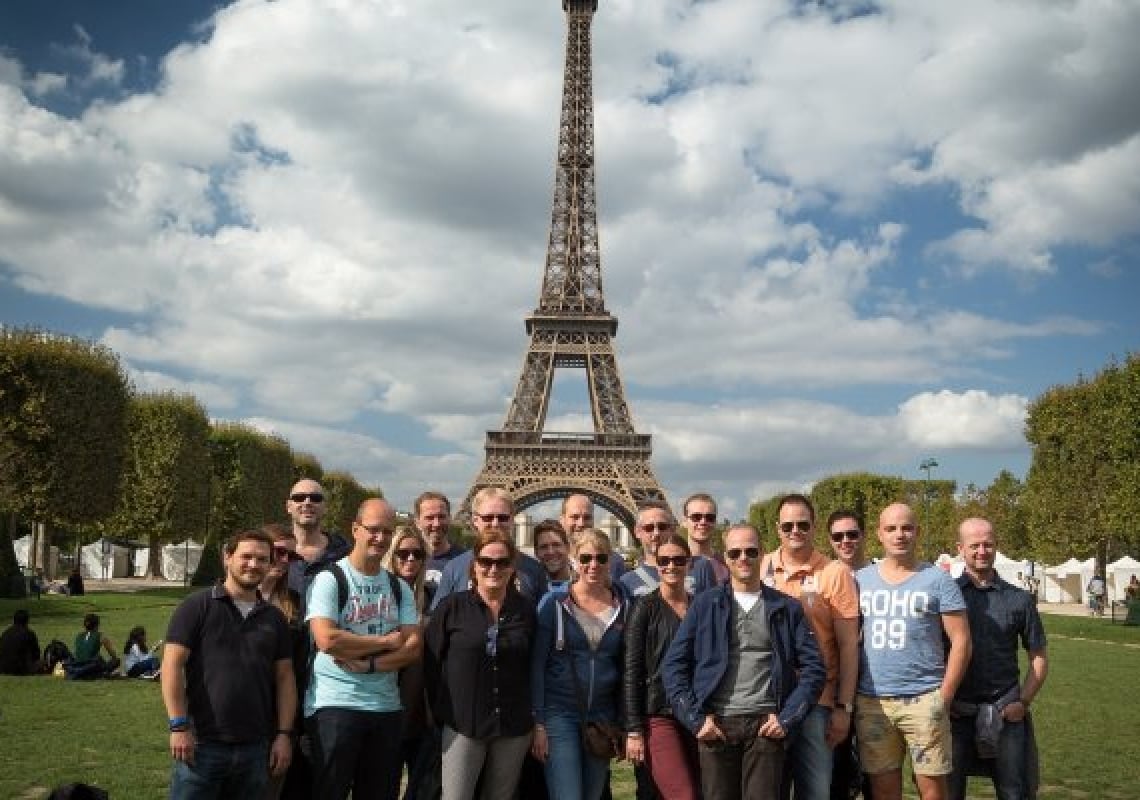 We are based in Nijmegen, home to the Walk of the World. For the final leg, everyone at GX gets the day off, which we obviously celebrate together!

Saskia van den Elshout
HR Manager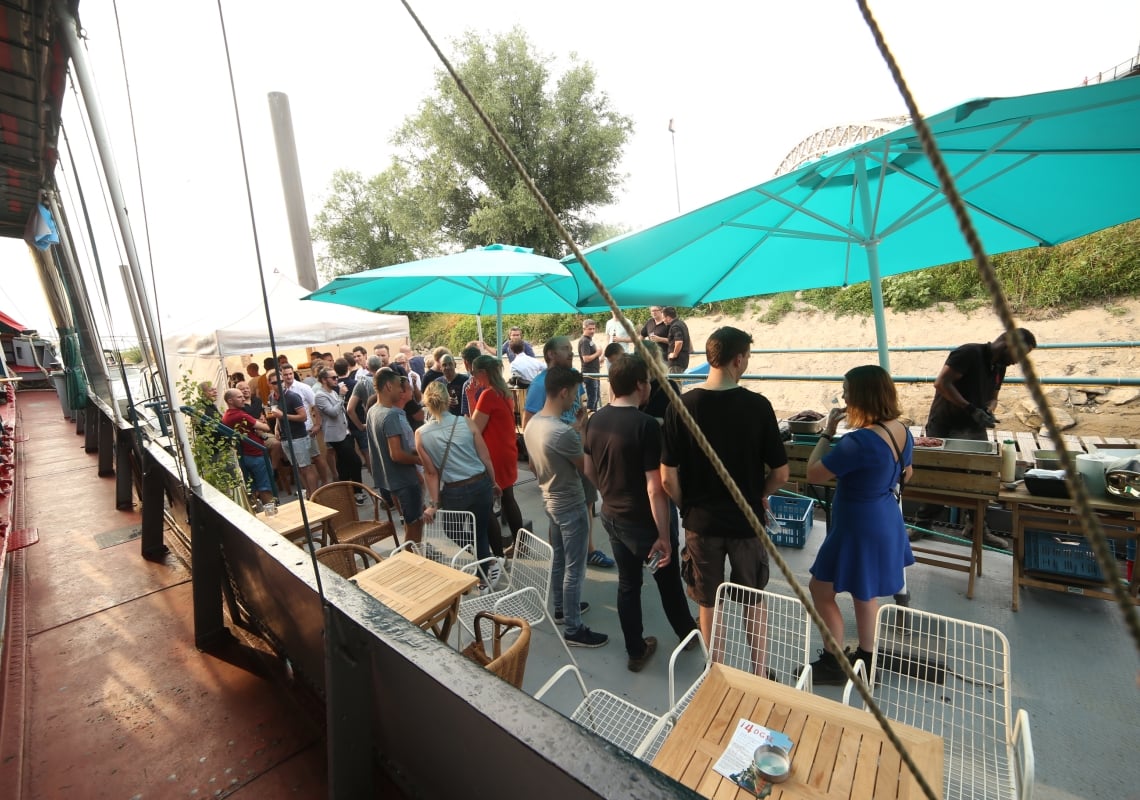 GX Connect
Every year we used to organize the GX Connect. What started as an afternoon get-together with customers grew into the largest free marketing event in the Netherlands.
Working at GX
The average length of employment at GX is 7 years, and a quarter of the GX team has been with the company for more than 10 years. So if you like a dependable employer and loyal colleagues, check out our vacancies (only available in Dutch).