Product & Service Support
All knowledge under one roof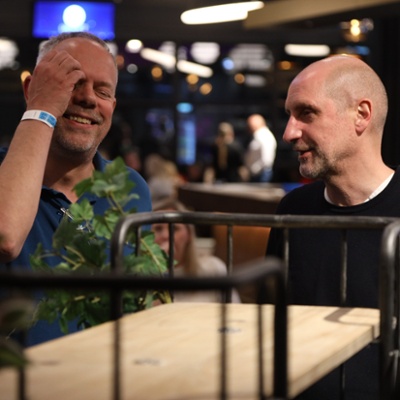 Quickly adding the right IT professionals to your team
Why Product and Service Support from GX?
24/7 accessibility for GX partners via Customer Service

Temporary expansion of your team through immediate availability

Utilization of experts without extensive quotes and complex administrative agreements

An agile approach that seamlessly integrates and quickly provides you with personalized solutions

Scrum Masters, Project Managers, and Product Owners; Back-end and Front-end developers (also full-stack); Data Scientists and Data Marketers; UX/UI designers; Business/Solutions Architects; Business consultants, and editorial support.
All expertise under one roof
We assist you with your digital (marketing) challenges, from strategy to technical implementation, from data to cloud management. Our professionals deliver the smartest solutions for every challenge, so you can provide your customers with the best digital experiences.
The following experts are ready to assist you
Our people are Agile / Scrum certified, and we conduct our projects using Scrum. This makes us agile and enables us to quickly achieve the desired results in our projects.
From front-end to back-end, our developers work closely together. Full-stack!
From technical support on one of our products (XperienCentral, Engatta) to 24/7 Business Critical Support, our professionals are always ready to assist you.
Our data experts leverage tooling and data models to extract the most value from your first-party data. In close collaboration with data marketers, we implement intelligent marketing campaigns.
Digital strategy to execution: our architects outline the optimal digital path to online success.
Our online marketers can assist in various marketing campaigns. From social media to GA4 to content implementation: extra hands are always available when a project requires it.
Our CDP experts have extensive experience with Customer Data Platforms such as BlueConic. We can provide interactive CDP training sessions or CDP strategy masterclasses; conduct a comprehensive CDP audit; map out the customer lifecycle of your organization, or create personalized CDP use cases.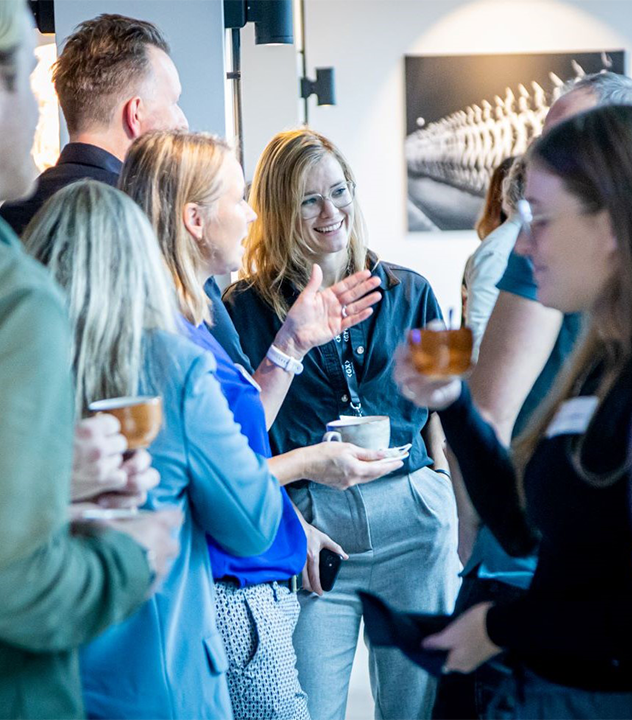 Curious about what we can do for you?