Cloud Services
We understand and know how to manage your IT landscape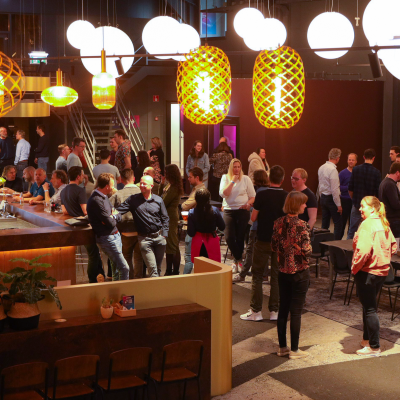 Why Cloud Hosting with GX?
We take away all your worries on the hosting front
Standard 24/7 monitoring by our tech experts, taking immediate action when necessary
Optimal safety of backups
Adaptable to efficiently meet your requirements (and continue doing so)
We are ISO27001 certified for all our activities
A partner with ISO for external cloud management
A worry-free IT architecture is what we all desire, and it doesn't have to be complicated. We manage and monitor your IT infrastructure, so you can stay focused on your core business.
This is what we do
We set up and maintain all your online applications on our Cloud Platform, ensuring that your online applications are secure and always available.
Proactive monitoring of potential issues or problems, even before you or your visitors notice anything is wrong with the online application. We ensure that it works, always.
From complete unburdening to simply transferring technical application management and everything in between. Everything is possible.
If the requirements for your environments change, we make sure to meet those requirements.
With services such as certificate management, DNS management, and email services, we can assist you even further.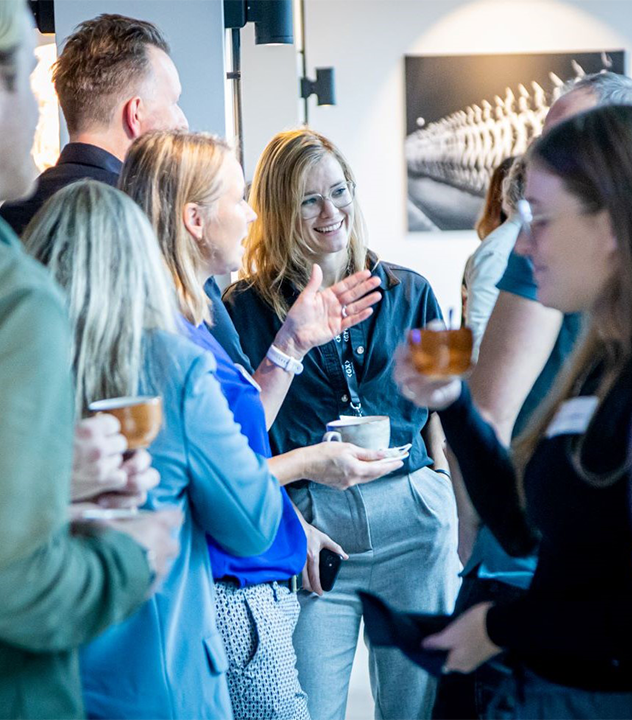 Curious about what we can do for you?