Websites and apps
We develop and optimize your online environments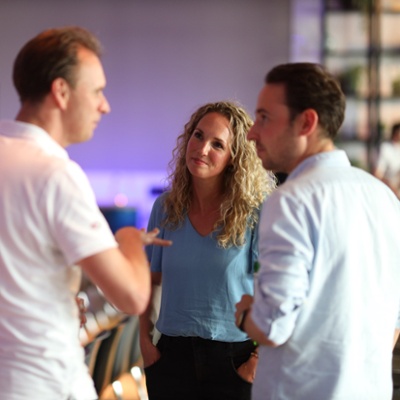 Why choose GX for your website or app?
A custom digital solution based on our proven CMS XperienCentral
A track record with large corporates and non-profit organizations
From planning to (Scrum) project execution: we have Scrum Masters in our teams and switch effortlessly
Extensive experience in IT architecture and Cloud hosting
From Business Consultancy to UX, design, and development: all expertise is available within our organization
You have definitely seen our websites
From government forms to major pension providers: there's a good chance you've already visited our websites. Reliable, secure, and user-friendly – that's what we stand for.
This is what we do
Robust websites that form the beating heart of your digital processes based on the CMS XperienCentral.
An accessible and user-friendly app enables you to connect directly with your customers or users. This is a crucial step in the maturity of your business processes and customer experiences.
Secure and fully integrated within the CMS. Content is centrally managed, allowing you to provide your users with real-time data at all times.
The strength of CMS XperienCentral is evident in its application for leading websites and intranets in both the public and private sectors, with a long-standing track record in the market.
In-depth research, branding, and wireframes form the foundation of a well-founded plan, allowing our UX/UI designers to outline the path to an optimal customer experience.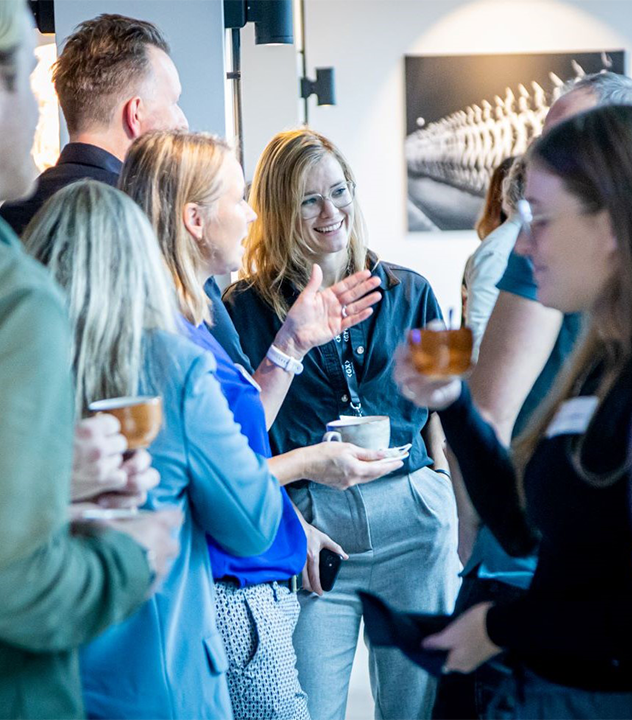 Curious about what we can do for you?