UX/UI
A website designed for your target audience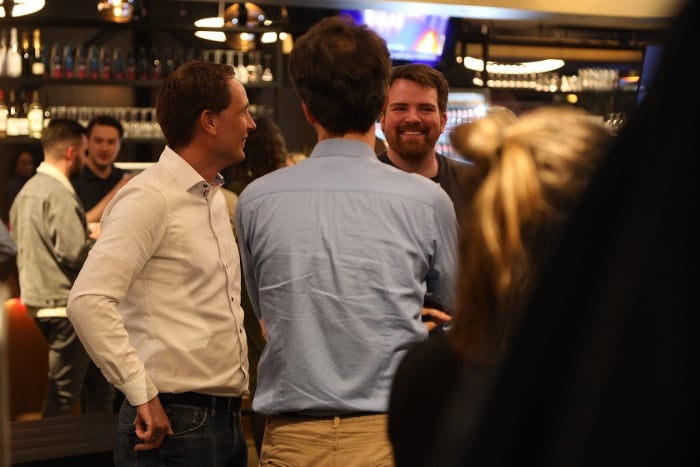 Why work with GX on UX/UI?
Quickly assess the state of your website or app with a UX audit
Thorough research upfront for the ideal user experience
All UI/UX expertise under one roof: from wireframe to development
Strong focus on and knowledge of digital accessibility
Harness the power of data and collaborate with data experts in order to enhance Customer Experience.
The expectation of your customer
A website that looks good is good. A website with a great customer experience is better. A stunning website with a perfect customer experience converts and that's what we aim for.
This is what we do
Let one of our UI/UX specialists test the user-friendliness of your website or app.
Research the behavior, needs, and attitudes of your users and align your website even better with them.
From transitions to animations and micro-interactions: determine what happens when a user clicks on various website elements.
A website that is easy, intuitive, and accessible contributes to an even better customer experience.
Involve users early on and test how easy to use your website or app actually is.
With a clear information structure, you ensure a seamless experience where users can easily find all the necessary information.
Every design starts with a solid foundation, and that foundation begins with a wireframe.
Ensure that your website and app are usable for everyone, including the millions of people with disabilities.
Increased engagement, higher satisfaction, and improved loyalty - that's true personalization.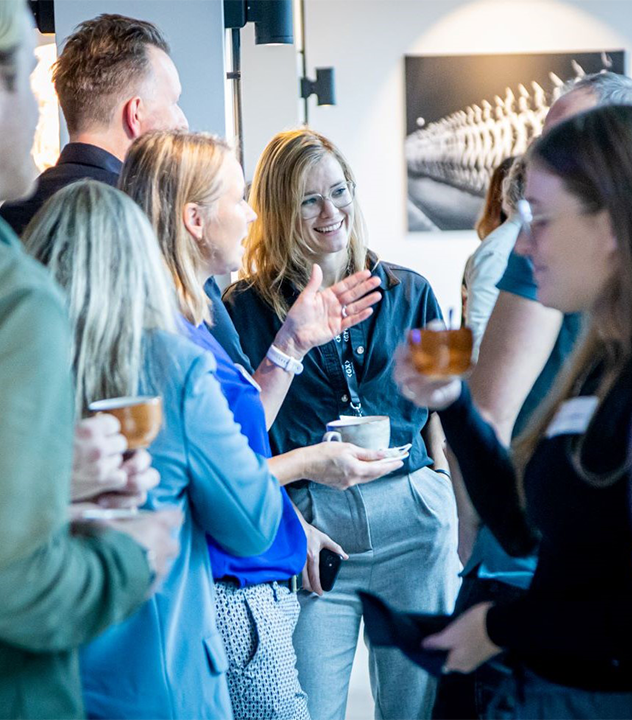 Curious about what we can do for you?