CMS Implementation
Fast and agile towards a successful CMS implementation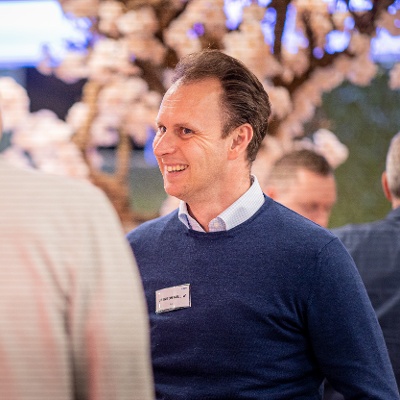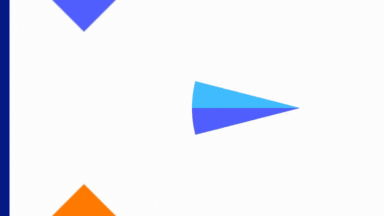 Why a CMS implementation by GX?
Comprehensive options. XperienCentral is available in three configurations: headful, headless, and hybrid
An always up-to-date implementation of the most recent release
Years of experience with the development, usage, and implementation of XperienCentral
Comprehensive documentation always available online
A new website without worries
XperienCentral holds no secrets for us. This way, you always end up with a perfectly functioning CMS. That's a guarantee we provide.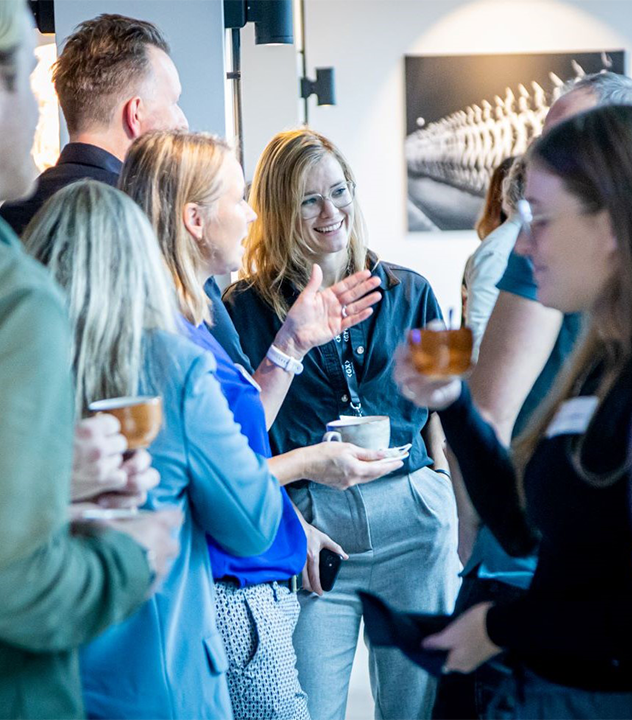 Curious about what we can do for you?