Data Strategy & Empowerment
Transform your organization into a data-driven business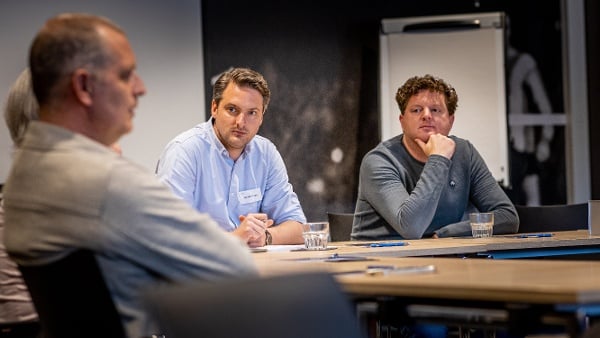 Why create a Data Strategy together with GX?
More than a decade of experience in maximizing the value of customer data
A robust and perfectly executed strategy aligned with your organizational objectives
A pleasant, constructive collaboration without surprises
Knowledge sharing with stakeholders within your organization to uphold a data-driven culture
Customer Case
Read how ANWB, after a well-thought-out data strategy, uses customer data in BlueConic to make specific offers at the right time, to the right customer, through various channels.
This is what we do
We help you define an effective and reliable data strategy focused on achieving measurable growth. Through the development and execution of a well thought out roadmap, we implement this future-proof data strategy in an agile manner.
Making the right choices for your organization's MarTech landscape can be challenging, especially without a clear objective and a well-defined data strategy. We believe in an approach where specialized tools take full advantage of each other and will work with you to find these tools and connections.
From creating a shortlist to evaluating and comparing various platforms, we guide and support you in selecting the right Customer Data Platform (CDP) drawing upon our network and partnerships with leading CDP providers. You can always rely on our in-depth knowledge of CDPs and the industry to make a choice that perfectly aligns with your objectives.
We guide you through the entire process, from planning to execution, with a tailored approach focused on achieving your business objectives. Data integration, system configuration, user training – we handle it all so you can quickly leverage the power of your new CDP.
Whether you are a beginner or an advanced user, we offer open and in-comapny training courses for all user levels. In 3 to 4 hour sessions, you will enhance your skills in Data and CDPs under the guidance of experienced GX trainers.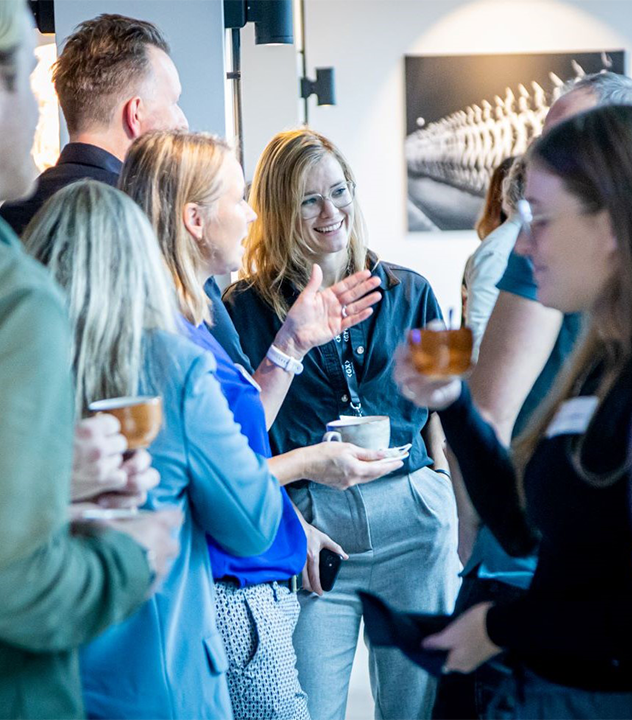 Curious about what we can do for you?