Analyze & Understand
Effortlessly uncover valuable data insights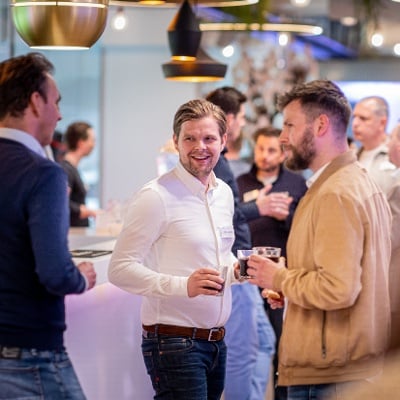 Why choose Data Analytics by GX?
Identify opportunities, segments, and trends from your datasets
Support decision-making processes with real-time insights
Optimize and adjust sales and marketing results
Make business intelligence available organization-wide
Factsheet
Read here how analyzing customer data drives Account Based Marketing.
This is what we do
With our support, your organization can identify key attributes, behaviors, and preferences, allowing for the identification of valuable customer segments. In-depth analysis and comparison of these segments provide essential insights. By using dynamic profile segmentation, we help you deliver relevant and impactful marketing campaigns and personalization.
We implement robust and scalable infrastructures designed to support your business intelligence goals. Our expertise lies in creating efficient data pipelines that ensure seamless data flow and event streaming, accessible through various sources and systems. With advanced data integration and transformation processes, teams can analyze data, create reports, and process data in popular business intelligence platforms like Tableau or PowerBI.
Dashboarding is pivotal in providing valuable insights on ROI and progress on KPIs. By consolidating relevant data and presenting it in a concise and intuitive visual format, dashboards enable organizations to track and monitor their performance in real time. We assist you in creating, enriching, and improving existing reports across different platforms. These dynamic visualizations offer a comprehensive overview of key data and performance metrics.
Tracking and analyzing customer interactions and touchpoints across various channels is tremendously important for optimizing marketing efforts. With a complete view of customer lifecycles, an organization gains insights into the effectiveness of different marketing campaigns, channels, and touchpoints in influencing customer behavior and driving conversions. By utilizing attribution models within a CDP, you can maximize your ROI.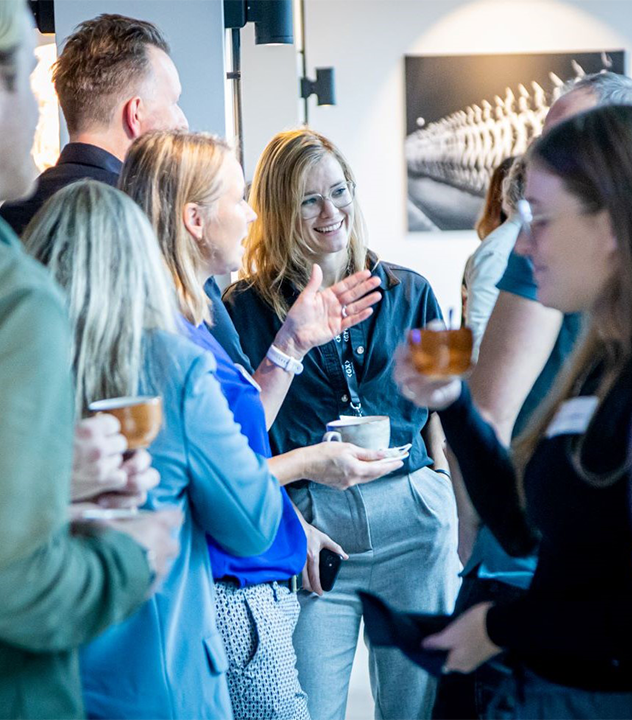 Curious about what we can do for you?