Organizations across all industries rely on a Customer Data Platform (CDP). They use a CDP to unify all their first-party customer data, get a 360-degree customer view, segment (potential) customers, and analyze and strengthen the entire customer lifecycle.
Being the only Platinum BlueConic Partner in the EMEA region means a lot to us. Not just the title but also the responsibility of going the extra mile for every one of our clients. We don't do 'impossible' but push forward where others stop, making data work in ways you never believed possible. Challenge us!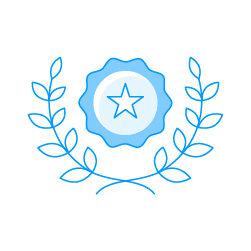 The only Platinum Partner in the EMEA region
Over 10 years' experience with BlueConic
25 Certified BlueConic Experts
More than 100 successful BlueConic implementations
GX has more than a decade of experience with BlueConic and is the only Platinum Partner in the EMEA region. Our track record has given us unparalleled knowledge of customer data strategies, omnichannel marketing processes, personalization use cases, and moving organizations towards a customer-driven approach. WIth BlueConic, we will liberate your customer data to drive growth.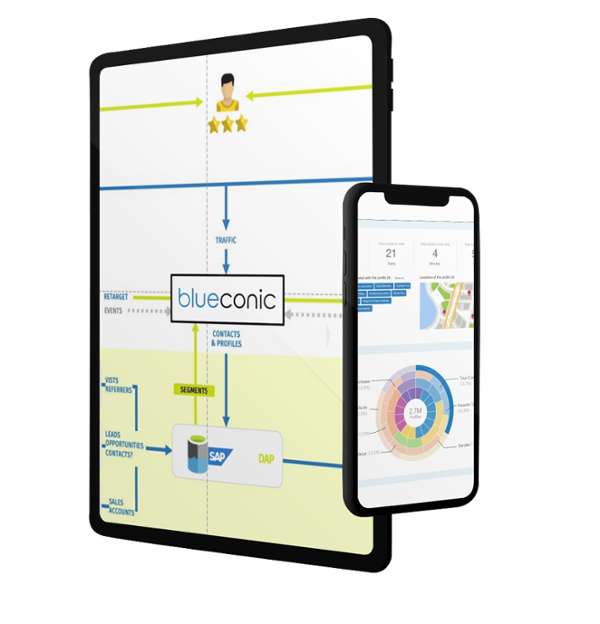 Data & Tech Foundations
Using actionable customer data requires a good data strategy and robust foundation integrated with your internal systems and existing MarTech stack. We build foundations so you can liberate your first-party data, transform customer relationships and boost growth.
What we do for you:
Create winning customer data strategies

Build first-party ​data architecture​s

Define the conditions for data ​hygiene and governance ​

Develop (custom) integration(s) with your MarTech stack

Challenge and setup your Consent Management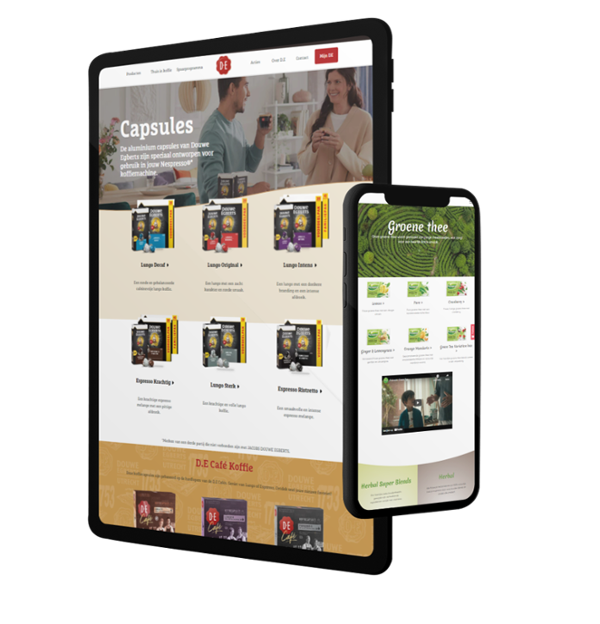 Data Insights & Activation
Increasing your customer intelligence leads to better business outcomes. So, let us take your customer data to the next level and apply data modeling to unified, first-party data connected to your entire marketing and CX ecosystem.
Optimize your customer journey through lifecycle orchestration
Deliver personalized content and product recommendations
Create the dashboards and reports you need
Use AI to gain RFM and CLV insights
Implement email automation and segmentation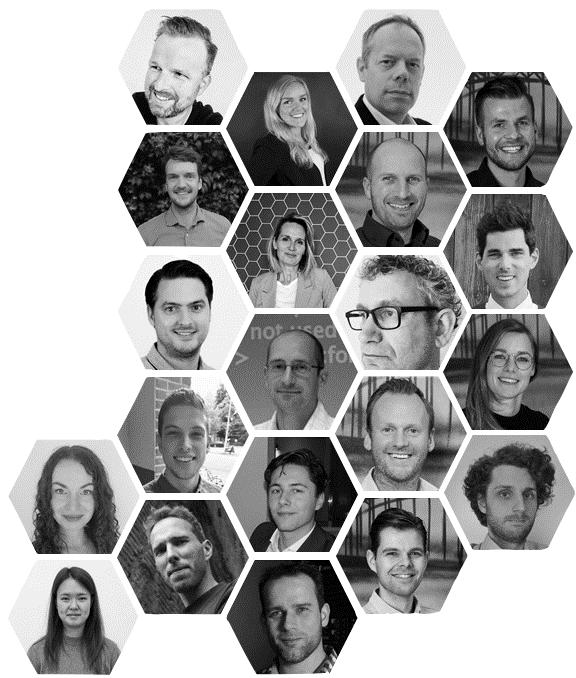 Enable your team
Skilled users are key to the success of BlueConic. GX offers open and in-company training courses for all user levels. Our training courses are designed around the core concepts of BlueConic and perfect for both new and experienced users. We provide product and digital business knowledge to the right people in your organization to help you achieve your goals.
We don't just implement software but also:
Host interactive BlueConic training sessions
Deliver a masterclass on CDP strategy
Discover new insights through an extensive audit of your CPD
Map out your organization's customer journey
Create personalized use cases
With BlueConic as our CDP solution, combined with our Platinum Partner services, we have optimized and personalized digital channels for many organizations. Over the years, GX has built up a lot of industry expertise in Banking & Insurance, Retail, eCommerce, Staffing & Recruitment, Leisure, Media, and Enterprise B2B. Our agile way of working makes us adaptable to new situations, enabling us to achieve positive results within a brief timeframe. Discover a selection of customers who already rely on our services below.
Alongside these clients, we achieve impressive results