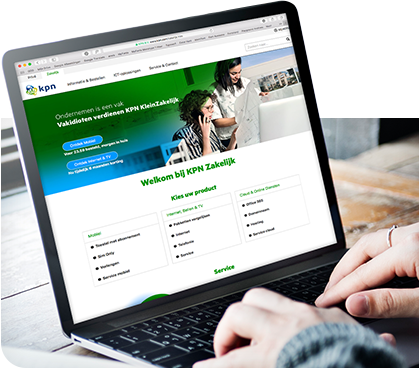 XperienCentral
XperienCentral is a powerful content engine that integrates very easily with other systems, turning your CMS into the hub of your customer communication, because it supplies content to all your channels. Your website first and foremost, but also the account log-in page, intranet, apps, email and the webshop.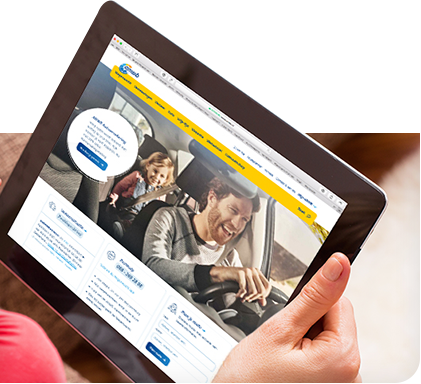 BlueConic
BlueConic is the epicenter of your customer data. This platform collects customer information from all your business applications and merges that with data revealed by customers online. In this way, you generate real-time 360° customer profiles that marketers prize above all else.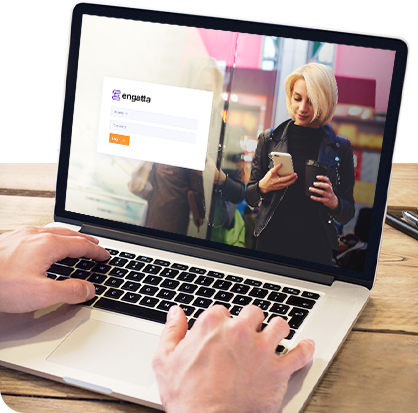 Engatta
Engatta is the latest innovation from GX. If you could combine all your customer data, product information, web content and digital assets, you could make customers feel as though an experience was created just for them. That's exactly what Engatta lets you do.