Unify & Comply
A 360° customer view based on first-party data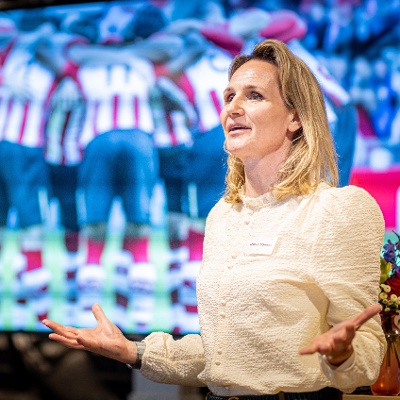 Why choose Data Management by GX?
Collecting and building comprehensive customer profiles based on first-party data
Enrichment of customer profiles through data exchange and data management
Identifying and matching customer profiles across various devices, channels, and platforms
Being a source of knowledge for commercial teams based on real-time data and profiles
Ensuring compliance and consent in alignment with desired objectives
Customer Case
Read how Roularta Media Group ensures data privacy with consent management in BlueConic.
This is what we do
As experts in achieving a holistic understanding of your customers, we implement and configure advanced technologies like CDPs and cloud solutions. Not only do we ensure seamless and secure data integration, but we also emphasize on making it readily available and actionable for your organization.
Creating a unified customer view relies on effective identity and privacy resolution. We excel at recognizing and matching customer profiles across various devices, channels, and platforms using deterministic rules or probabilistic models. We also link these profiles to households or companies. With a privacy-first approach, strict regulations and platform settings, we ensure compliance and data protection while delivering valuable insights for your organization.
We implement strong strategies for Master Data Management (MDM), ensuring data accuracy, consistency, and integrity across various systems and processes. By establishing a centralized and standardized data model, we assist your organization in eliminating duplicate and conflicting data, improving data quality and reliability. Whether it's data management, integration, or quality management, we provide the necessary tools and expertise to optimize data utilization.
In addition to creating a comprehensive first-party data profile, we facilitate the use of data clean rooms. These data clean rooms provide controlled environments for secure second-party data collaboration and analysis while preserving individual user privacy. As an organization, you can unlock the full potential of your data assets in a cookieless environment while maintaining a high level of privacy protection.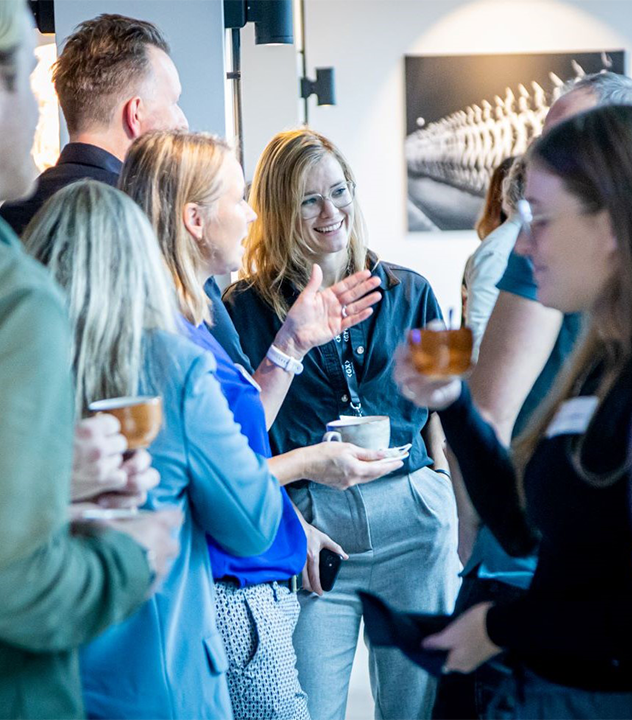 Curious about what we can do for you?