Collect & Integrate
Enrich your data with the right integrations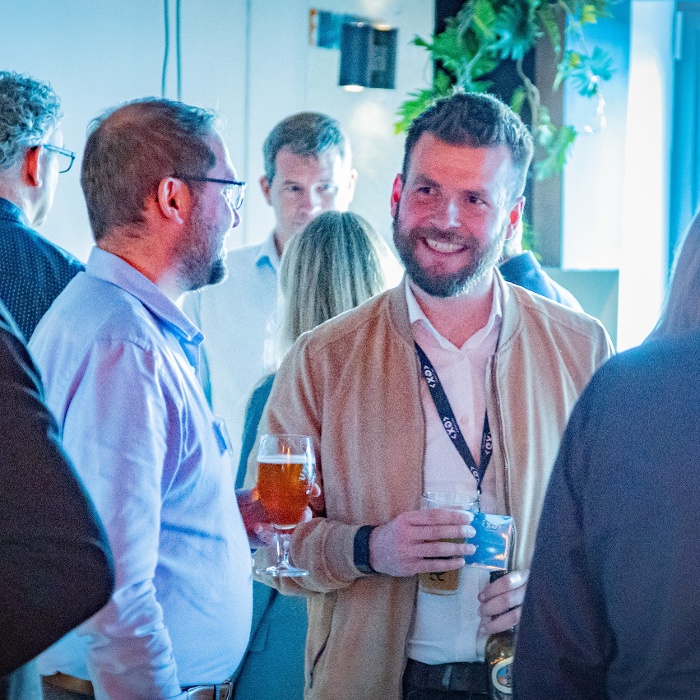 Why collaborate with GX on Data Integration?
A dedicated team of data experts, including architects, software developers, and data scientists
The assurance of robust and secure connections during integration
The right combination of technologies in your tech stack
Immediate enhancement of your single customer view.
Customer Case
Read how Signify enriches existing master account data with available BlueConic profiles to boost Account-Based Marketing.
This is what we do
A comprehensive customer profile is created by combining internal and external data sources. Subsequently, our team of skilled architects and engineers ensures a seamless integration of these data sources. The result? Effective data enrichment.
Interest, preference, and behavioral data consistently provide the most accurate predictions of future behavior. That's why we prioritize collecting this data at the beginning of our projects. Because with this data, you can immediately personalize the customer journey and deliver tailored experiences.
Collecting transactional data is crucial for organizations as it provides valuable insights into customer behavior, preferences, and purchasing patterns. We effectively capture and store your time-based events, such as product orders, and translate them into actionable data and valuable insights.
For the accurate and reliable collection and management of data sources, your datalayer and metadata are incredibly important. Our tailored solutions streamline processes, improve data quality, and enable better analytics and decision-making. And by optimizing your datalayer, you will unlock the full potential of your data assets.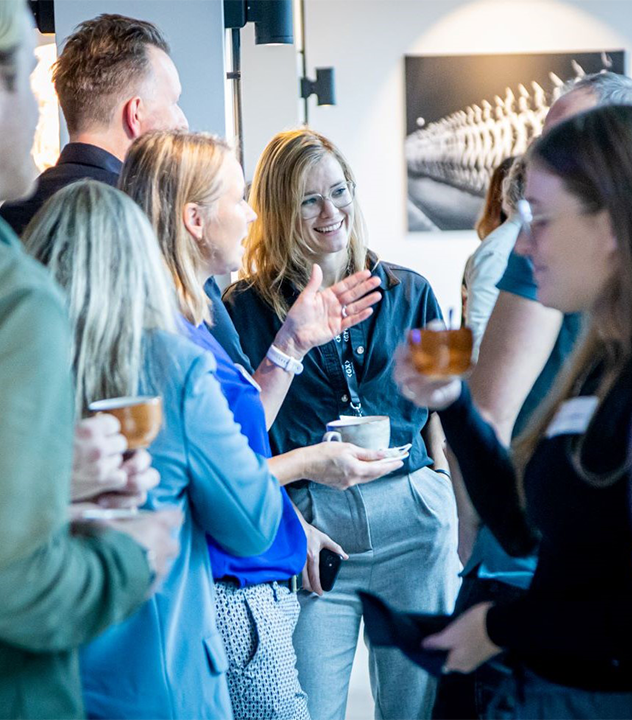 Curious about what we can do for you?