Activate & Engage
Activate your data and provide a valuable, personalized customer journey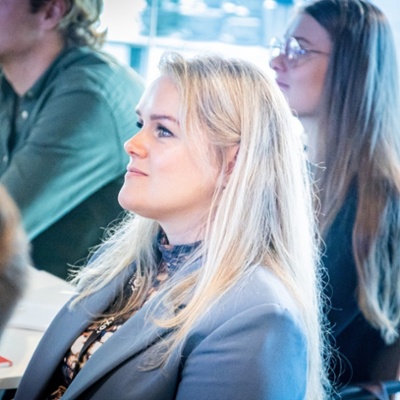 Why work with GX on Data Activation?
Benefit from our multidisciplinary business teams
Convert opportunities into commercial actions immediately
Personalize your customer's omnichannel experience
Increase customer engagement, ad performance, and conversion rates
Customer Case
Find out how Roularta improved their Paywall strategy through profiling and personalization in an omnichannel approach.


This is what we do
Thanks to our extensive experience using customer data and segments, we excel in creating personalized omnichannel experiences. Experiences that drive acquisition, loyalty, retention, cross-selling, and upselling. With these interactions, we help guide your customers throughout the entire omnichannel customer journey. This does not only enhance customer satisfaction, it also maximizes the potential for conversions and long-term customer relationships.
Utilizing content and product recommendations based on unified profile data, such as preferences, behavior, and purchase history, is a powerful strategy for optimizing conversion rates. Such data-driven recommendations enable effective customer engagement, enhances organizations to effectively engage with their customers, increase sales, and improve customer loyalty and satisfaction.
By segmenting audiences, we assist your organization in developing targeted strategies, moving away from a one-size-fits-all approach. When you implement strategies such as excluding unprofitable target groups, creating lookalike audiences, or setting up retargeting audiences, you will make the most of your advertising efforts.
With centralized and rich customer insights, you can automate the customer journey and deliver relevant content at the right time through the right channels. We are here to assist you in enriching your marketing automation platform with integrated data. Moreover, we know all about automating workflows, triggering interactions based on customer behavior, and real-time monitoring of marketing activity performance.
To create scalable and successful ABM for improving pipeline and revenue, adding a CDP to your setup is a powerful strategy. And it gets even more powerful with our extensive expertise in the B2B sector. If your organization leverages customer data and predictive models, sales teams receive crucial information to focus their efforts on the most promising opportunities.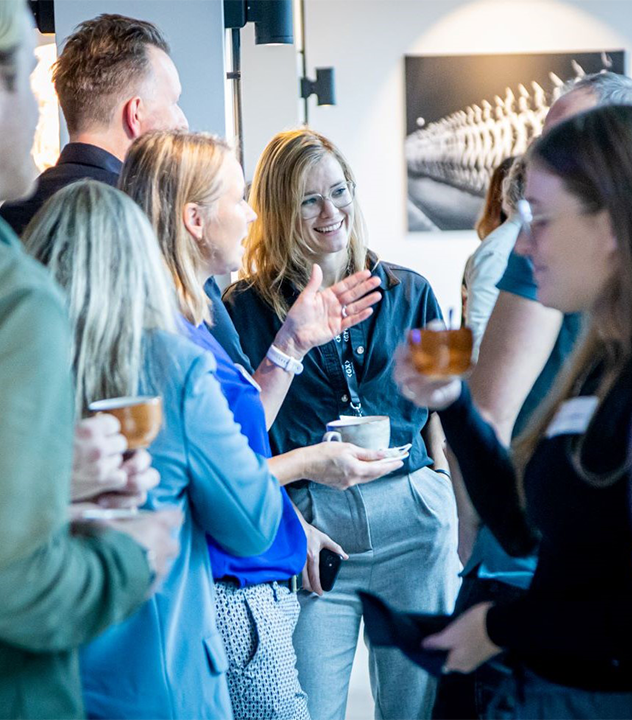 Curious about what we can do for you?