Veel succesvolle organisaties vertrouwen op een Customer Data Platform (CDP). Waarom? Omdat je met een CDP first-party klantdata verenigt, 360-graden klantprofielen bouwt, (potentiële) klanten segmenteert en de hele customer lifecycle analyseert en versterkt.
Het zijn van de enige Platinum BlueConic Partner in de EMEA-regio betekent veel voor ons. Niet alleen de titel, maar ook de verantwoordelijkheid om een stap verder te gaan voor onze klanten. Wij gaan door waar anderen stoppen en laten data werken op manieren waarvan je nooit had gedacht dat ze mogelijk waren.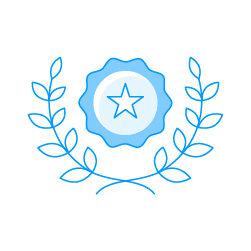 De enige Platinum Partner in the EMEA-regio
Ruim 10 jaar aan ervaring met BlueConic
25 gecertificeerde BlueConic experts
Meer dan 100 succesvolle BlueConic implementaties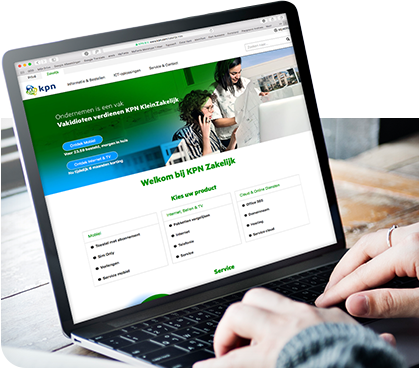 What we do
The use of actionable customer data requires a good data strategy and robust foundation integrated with your internal systems and existing MarTech stack. We build foundations so you can liberate your first-party data, transform customer relationships and boost growth.​
Onze jarenlange ervaring gecombineerd met het zijn van de enige Platinum BlueConic Partner in de EMEA-regio, heeft geleid tot ongeëvenaarde kennis. Kennis over datastrategieën, omnichannel-marketingprocessen, personalisatie use cases en de inzet van een klantgerichte aanpak. Samen halen we het maximale uit jouw klantdata!
What we do
GX helps organizations to get the most out of their customer data through BlueConic. We do this with a team of 25 marketing, data & tech experts. Think of roles such as; Business Consultants, BlueConic Specialists, Technical Consultants, Architects & Data Scientists. Because of our role as Blueconic Platinum Partner, we are always on top of the latest Blueconic developments. This puts us in a position to help our clients in a way where others are struggling.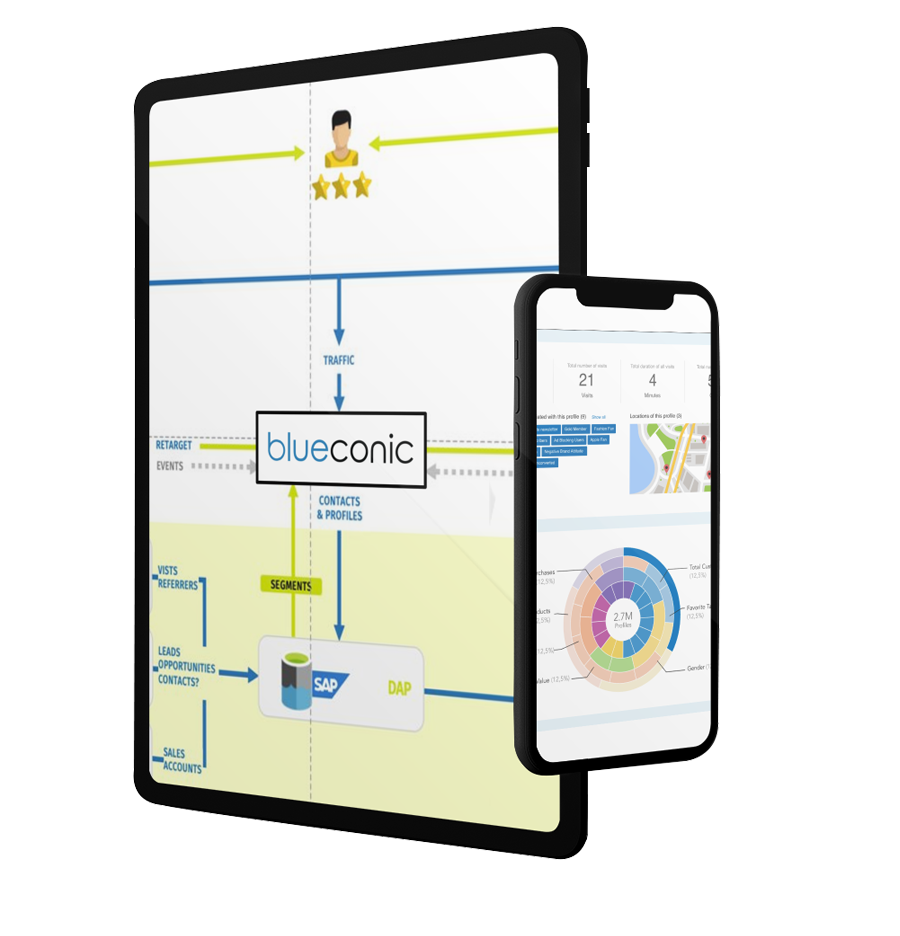 Data & Tech Fundering
Voor het gebruik van klantdata zijn een goede datastrategie en een ijzersterke basis, geïntegreerd met zowel interne systemen als bestaande MarTech stack, een must. Deze bouwen wij voor je. Zo kun jij first-party data vrijmaken, klantrelaties transformeren en groei stimuleren.
Wat wij voor je doen is:
Winnende datastrategieën creëren

Systemen ontwikkelen om first-party ​data te verzamelen

Voorwaarden omtrent data hygiëne en toezicht bepalen

Integratie(s) met je MarTech stack ontwikkelen

Een GDPR proof consent-management systeem inrichten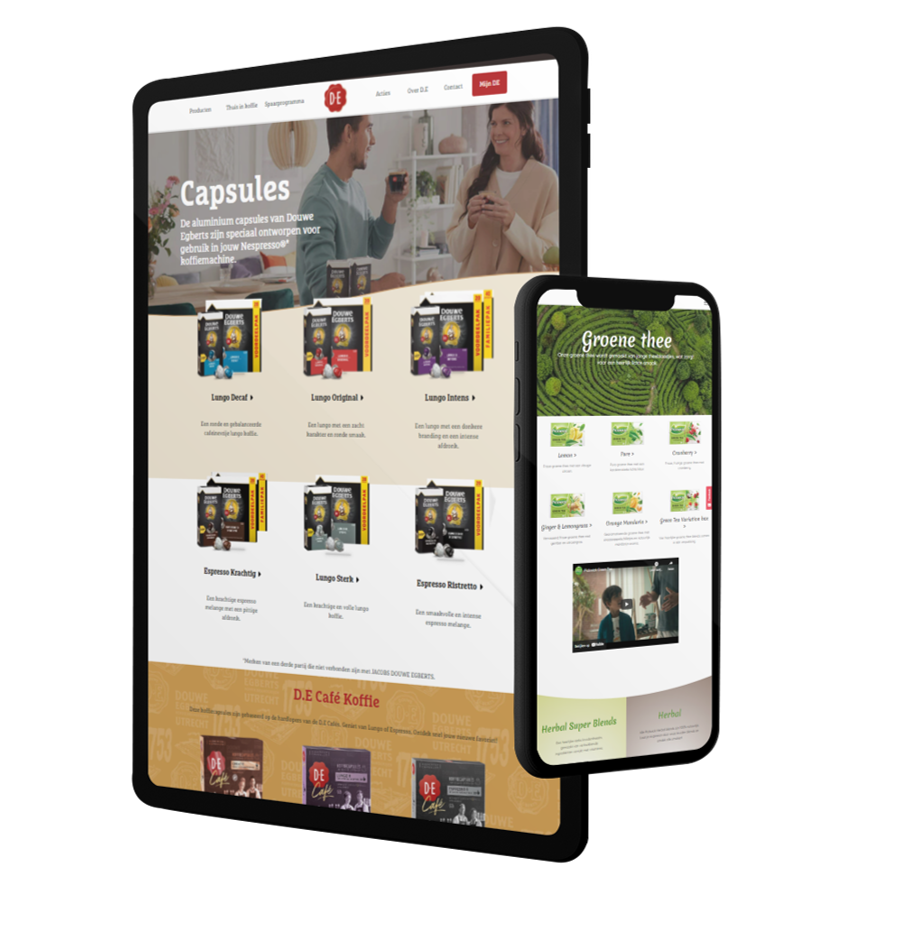 Data Inzichten & Activatie
Het vergroten van Customer Intelligence leidt tot betere resultaten. Daarom gaan we jouw klantdata naar een hoger niveau tillen. Dit door datamodellen toe te passen op uniforme, first-party data die zijn verbonden met je hele marketing- en CX-ecosysteem.
Wij werken met je samen om:
De customer journey te optimaliseren en automatiseren

Gepersonaliseerde content en productaanbevelingen te leveren

De dashboards en rapporten te creëeren die je nodig hebt

AI te gebruiken voor het verkrijgen van RFM & CLV inzichten

E-mailautomatisering en segmentatie te implementeren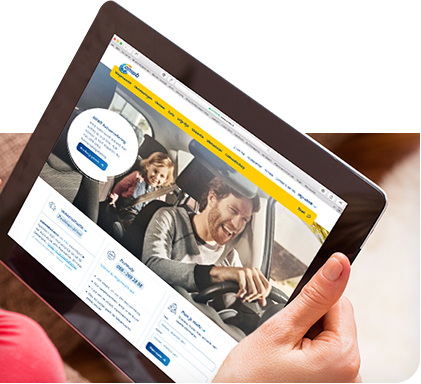 Data Activation
We help your organization to orchestrate and activate their
customer data to drive tailor-made experiences for
each and
every
customer across their customer journey, regardless of
the customer touchpoint (omnichannel).
​
Are you looking for ways to enable your team to get the most out of BlueConic? We know how frustrating this process can be sometimes, because of the endless functionalities the CPD has to offer. We understand you. We are specialized in training your team from 0 to 100 within the shortest timeframe possible. So your organization can reap all the benefits it deserves.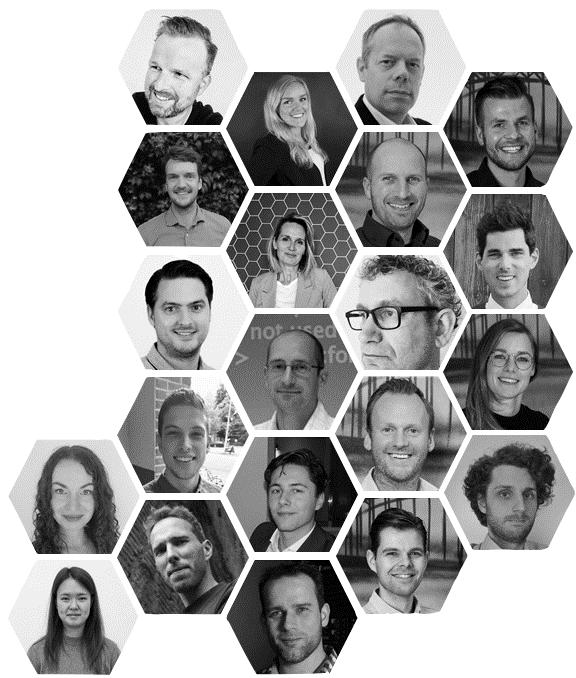 Haal alles uit je team
Ervaren gebruikers zijn de sleutel tot het succes van BlueConic. GX biedt algemene en in-company BlueConic trainingen die perfect zijn voor zowel nieuwe als ervaren gebruikers. Wij leveren product- en digitale bedrijfskennis aan de juiste mensen in jouw organisatie om zo je doelen te bereiken.
Wij implementeren niet alleen software, maar:
Geven interactieve BlueConic-trainingssessies

Verzorgen een CDP-strategie masterclass

Ontdekken nieuwe inzichten dankzij een uitgebreide CDP-audit

Brengen de customer lifecycle van jouw organisatie in kaart

Creëren gepersonaliseerde CDP use cases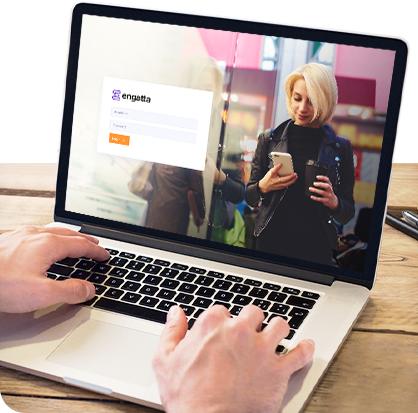 Personalisation
Personalisation. With most of our clients it is, or was, the primary use case that triggered the need for omnichannel data. Personalisation or CRO and their impact is measurable, allowing you to better understand the power of omnichannel data made actionable acrross all channels. That is why we often focus on Personalisation and build an omnichannel data strategy on the desired personalisation use cases. For more information on how this works, check out our customer stories or read our Whitepaper titled "Personalisation as a driver for omnichannel data"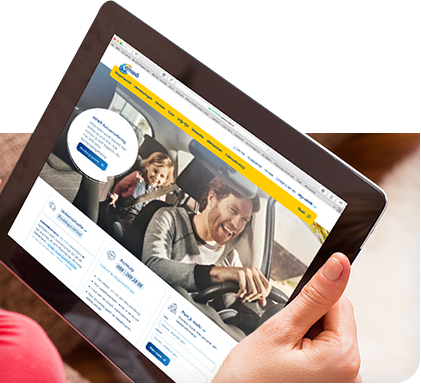 Data training
At GX we make it a habit to provide customer data solutions and use cases to our customers and work closely together in implementing. However, we also offer a large array of training courses, workshops and inspirational sessions to learn how to master your data yourselves and truly embed the expertise in your organization.
GX and Blueconic: A Perfect Fit
With BlueConic as our CDP solution, combined with our platinum partner services, we have optimized and personalized digital channels for many organizations. Over the years GX has built up a lot of industry expertise in Banking & Insurance, Retail, E-commerce, Staffing & Recruitment, Leisure, Media, and Enterprise B2B. Our agile way of working makes us very adaptable to new situations, enabling us to achieve positive results within a brief timeframe.
Met BlueConic als onze CDP en de Platinum Partnerservices die we bieden, hebben we digitale kanalen geoptimaliseerd en gepersonaliseerd voor verschillende organisaties. Met de jaren heeft GX veel expertise opgebouwd in branches als Bank & Verzekeringen, Retail, E-commerce, Staffing & Recruitment, Vrije Tijd, Media en Enterprise B2B. Dankzij onze agile manier van werken zijn we flexibel en behalen we binnen korte tijd positieve resultaten. Enkele organisaties waarvoor we BlueConic laten werken vind je hieronder.
Some of the organizations we work for
Being the only Platinum Blueconic Partner in the EMEA region means a lot to us. Not just the title but the responsibility - performing every day, going the extra mile for every one of our clients. There is no 'impossible' in our dictionary. We continue where others stop. We make data work in ways you never believed were even possible. Challenge us!
Ook geïnteresseerd in de potentiële waarde van BlueConic voor jouw organisatie en hoe we je helpen als implementatiepartner? Ontdek de mogelijkheden tijdens een 'Inspiratie & Demo sessie' op afstand met Sander, één van onze Sr. Business Consultants of bel hem direct op +31 6 54 97 70 10
Bel voor meer informatie
Ben je geïnteresseerd in de potentiële waarde van BlueConic voor jouw organisatie en hoe we je helpen als implementatiepartner? Neem dan contact op met Sander via mail of telefoon.
Wijchenseweg 111
6538 SW Nijmegen